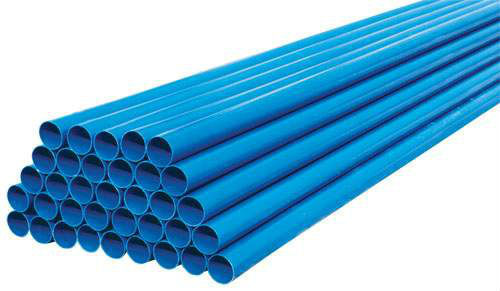 Industries and residences both utilize piping and plumbing facilities in its daily functions. Pipes are general method of conveying liquids and gaseous products for long distances on continuous basis.
High density industrial polyethylene pipes can be melted and reformed into shapes and can be resized according to requirement. It is a successful product which has been catering both the industrial sector and residential sector for over fifty years. Keeping this in mind it is important to always weigh the pros and the con s of using such piping options. Polyethylene pipes do not rust and corrode making it a sustainable and long lasting product in addition to these benefits there are few others which can be stated as follows.
Long life span
The extended life cycle and time of the pipelines portray durability and its sustainability. The service is expected for nearly a hundred years making the investment worthwhile. Moreover the return on investment will be high yielding.
Fusion and electrofusion capabilityPermanent joining system which involves welding the respective parts together forcing the parts to bond with great strength and durability. This fusion can create a leak free environment in the pipes.
Leak free
These pipes are bonded carefully and produced with a hundred percent fault free raw materials reducing the damageability and ensuring the bonded edges and the joints are leak free.
Environmentally friendly
These pipe systems do not pose an environmental threat in the long run or in the short run. It can be manufactured under low energy levels. Pipes can vary in size, the dynamic variability ensures less damage to soil in which the pipes are placed in. leak free connections will ensure no harmful chemicals and liquids are leaked to the soil killing its life and polluting the soil entirely.
Cost
These plastic pipes are more cost effective in comparison to metal pipes. This will improve the investments in numbers and they attract more stakeholders. Further, the weight of the pipes are comparatively less making it easy to convey and transport them.
Corrosion and fatigue resistance
Metal piping systems are generally subjected to corrosion, thus adds impure materials to the liquids and gases conveyed. If any hazardous materials react with each other there may be sever adverse effects. However, poly pipe have ensured that such corrosion can be mitigated or fully eliminated from the system. These pipes can handle high pressure and are flexible in the same accord making it rigid and capable of handling the pressure exerted with the high speed flow of the liquid and gasses.